At one point or another, all of us need fiat to live, work, and play. Crypto holders, in particular, need it even more as the data shows that more than half of them never spend their tokens on goods and services. With more than 30 per cent of the investors that have entered the crypto space now having over half of their portfolio tied up in crypto assets, this type of investor has invested a great deal into the crypto space, spending vast sums of fiat to secure their positions.
So, where does a crypto holder go when they need quick cash? Well, crypto users will typically sell their crypto assets for fiat that they use for everyday life events. The downside is that this eliminates the growth potential of their crypto position and triggers a capital gains tax event. While there are several options from centralised, US-market focused crypto-fiat loan services, trust is compromised as the user has to give up their private keys and hand over their assets to these centralised companies.
The cryptocurrency market is growing fast and it's dominated by the youngest demographics. With the numbers showing 30 per cent of crypto investors are aged between 25 and 34 and nearly 20 per cent are younger than 18, it is clear that millennials and Gen Zs love everything Crypto! The reasons are simple: for the first time in history, financial tools that were previously a preserve of the few and privileged are now accessible to ordinary folks from all walks of life and all over the planet.
Thanks to an open-source code that uses smart contracts on the blockchain, MELD has established the world's first decentralised, non-custodial protocol for crypto-backed fiat loans. MELD is building purely decentralised financial products and services that level the playing field while allowing crypto users to access and utilise the value of their crypto assets without liquidating their positions. With MELD, crypto users get access to easy and fast fiat loans on their crypto collateral in a transparent manner that leaves them in control the entire time.
What is MELD?
MELD is a non-custodial decentralised and trustless lending and borrowing protocol on the Cardano blockchain. The platform provides fast, safe, and transparent tools for lending and borrowing both crypto and fiat currencies. As cryptocurrencies gain traction, the market is expected to surpass the gold market in the next three-years. Already, Decentralised Finance (DeFi) is superseding traditional financial services with a plethora of new-generation economic activities. That said, commercial lending is inaccessible to most people in the crypto space. MELD is using its DeFi protocol to unlock access to lending and borrowing tools in an automated manner.
As a completely decentralised and open-source protocol, MELD features several upsides and benefits, especially when it's being compared to its competitors. To begin with, while centralised crypto-backed loan services such as BlockFi, Nexo, and Celsius are constrained by regulators who limit their customer base, MELD's protocol is set to have an inexhaustible, worldwide customer reach.
Simply put, there are no geographical restrictions as our crypto loans are approved instantly with no approval procedures. MELD products are also accessible to users with little to no credit.
How does MELD work?
MELD operates through smart contracts that lend out fiat currency provided by fiat lenders to borrowers who collateralise their crypto assets in the MELD smart contract. The incentive for lenders is the high-interest rate from a secure investment, and the borrowers benefit by accessing easy and fast loans without liquidating their crypto positions.
When a user deposits their crypto assets to the MELDapp as collateral, the protocol uses the funds to create a collateralised debt position. This transaction is then recorded on a smart contract as a loan and that smart contract is published on the blockchain. Once everything is cleared, a wire transfer directly to the user's bank account is executed. The entire process can be managed on the MELD application (MELDapp).
Borrowers need to deposit either ADA, BTC, ETH, or BNB to gain access to crypto-backed loan services as well as a line of credit and debt card. Each loan is issued at a loan to value (LTV) ratio of 50 per cent and if the value of the collateral falls to an LTV of 65 per cent or stays above 50 per cent for more than three days, a margin call is made and the borrower is asked to add collateral to bring the LTV back up to 50 per cent. The loan collateral is liquidated to USD if and when the LTV reaches 85 per cent to protect the fiat liquidity provider.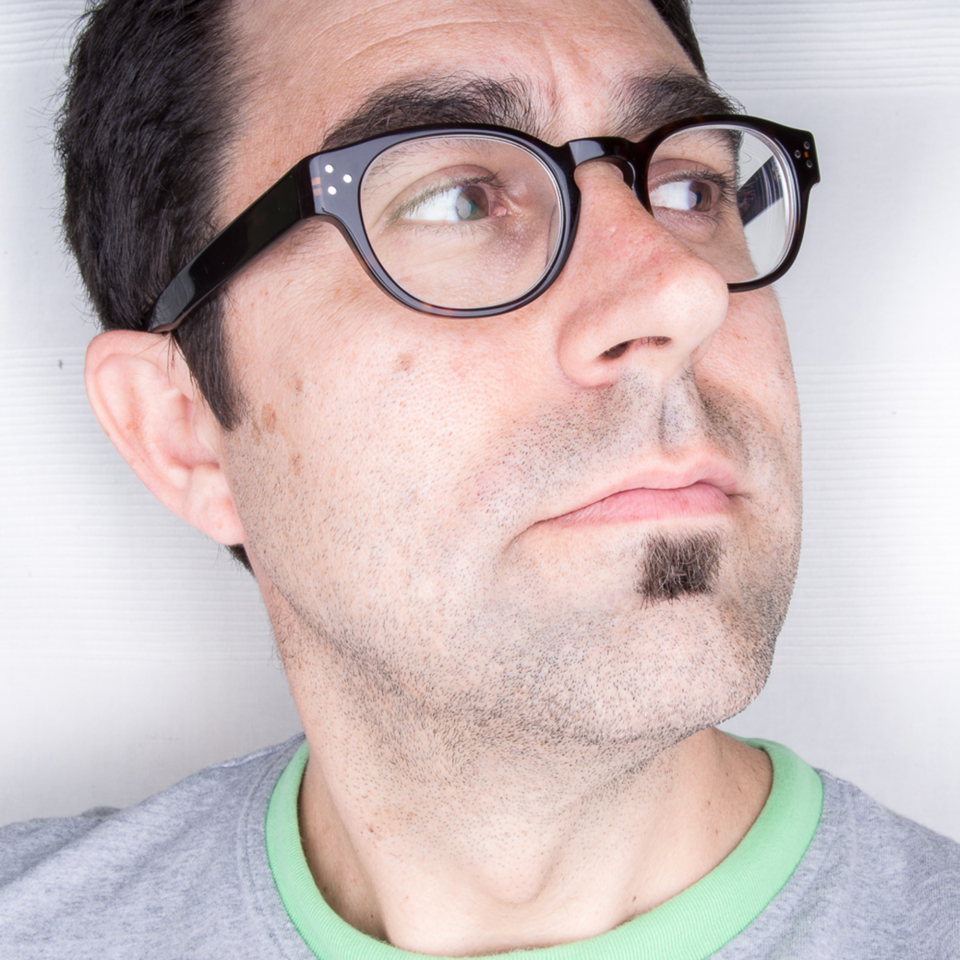 Anyone who has a crypto portfolio with a value greater than $50 USD is free to use the platform. Fiat liquidity providers will be able to lend fiat to the MELD protocol through the MELD app and earn a high interest yield in return. The MELD protocol will source various venues, including interest paid by borrowers, to determine the proportionate yields earned by fiat liquidity providers.
While Cardano will be the main blockchain network for the MELD protocol, MELD will offer a DeFi infrastructure that will enable the wrapping of assets from other blockchain networks such as Ethereum and Bitcoin. Therefore, MELD will use the polygon layer 2 Ethereum solution to lock ETH and renBTC on the Ethereum network and create wrapped ETH and BTC assets that go by the ticker mETH and mBTC. To manage the wrapped assets, a decentralised autonomous organization will be created.
Conclusion: MELD is the future of banking
Crypto will do to banking what emails did to the postal service. And MELD is the engine that will drive this disruption. MELD is changing the mindset of crypto being a store of value to being a source of value by offering the ability to borrow fiat against your crypto. Users will no longer have to sell their positions in order to gain access to fiat. Instead, they can use their crypto as collateral for fiat loans, and thus, earn interest instead. We are witnessing the biggest economic shift in human history, and it's all being driven by crypto and MELD is at the center of it all.
MELD is built on a belief in the power of protocols as opposed to platforms. At its core, the MELD protocol is a set of logic that governs the actions and methods available to the protocol that serves different users. In any condition, no one will be able to subdue the power of the protocol or change the parameters of how it behaves. This, we believe, is powerful, liberating and very much right!
The entire enterprise will be backed by the MELD foundation, an organisation that will serve as a licensed money service that provides required transparency for the fiat reserves and regulatory bodies. Going forward, MELD plans to partner with some established DeFi protocols to provide its users new financial products never before seen in the world of finance.
Welcome to MELD!